Rigicon Prosthesis / Urology
In the treatment of erectile dysfunction (hardening problem), penile prostheses are frequently and safely used.
Biocalis Medical as Rigicon Inc. We offer the most advanced penile prosthesis and testicular prosthesis produced by the highest technology in the United States for use by our patients.
Rigicon malleable penile prostheses are produced in 5 different sizes according to the needs of our patients using FRT (Flexible Rod Technology).  Rigicon saline can be filled and silicone testes are produced in 5 different sizes.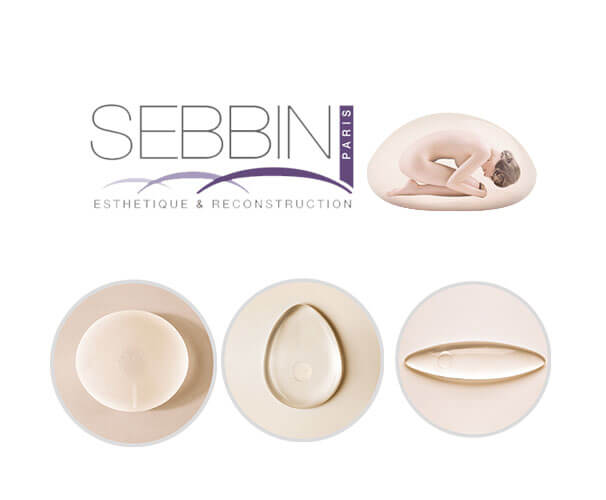 Sebbin Prosthesis / Plastic and Reconstructive Surgery
Sebbin prosthesis  are produced in France and have been used safely for cosmetic and reconstructive purposes by patients all over the world for more than 30 years.
All of our products are manufactured using the highest technology in the premises of Sebbin France. Sebbin produces one of the largest portfolios in the field of plastic surgery for all patients and physicians. Our plastic surgery group includes breast prostheses (anatomical and round), gluteal prostheses , calf prostheses, face and nasal prostheses and skin expanders prostheses. There are 18 different types of breast prosthesis alternatives ranging from 60ml to 1505cc within the sebus group. In accordance with the needs of our patients, we know how to produce special breast prostheses.